Mar 1, 2016
Jason Roberts, Marketing & Community Relations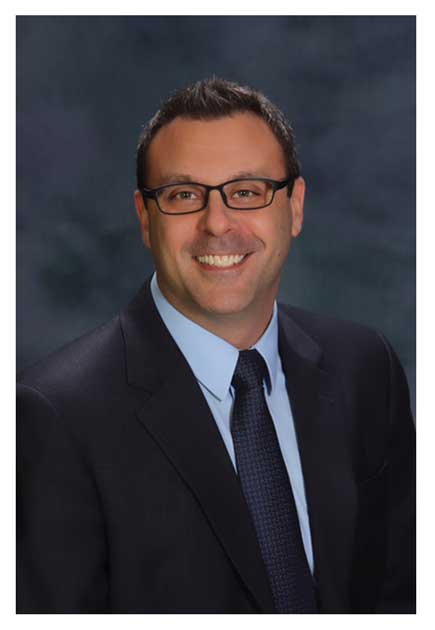 Rochester, NY – Trillium Health, a community health center with an emphasis on affordable health care and located in downtown Rochester, announced the appointment of Robert "Rob" Biernbaum, D.O. as the organization's new Chief Medical Officer.
In this vital role, Biernbaum will oversee Trillium Health's expansion as we provide new services, barrier-free access to medical care & supportive services while increasing access to populations with crucial health care needs. His expertise in emergency medicine will greatly benefit the patients Trillium Health serves.
"I'm excited to join such a strong organization that focuses on serving the underserved population" says Dr. Biernbaum. "Trillium really understands how to deliver high quality health care at low cost."
He joins Trillium from MultiCare Health System, a health system with five community hospitals and many neighborhood clinics based in Tacoma, Washington.
"Dr. Biernbaum has extensive experience in providing care to those who may be underserved and to people of all ages" said Andrea DeMeo, President and CEO of Trillium Health. "His leadership in emergency medicine adds expertise in trauma-informed care that will benefit our patients."
A native Rochesterian with roots in Pittsford & Victor, his expertise will be invaluable to Trillium Health, as the organization continues to focus on the highest quality and affordable healthcare.
Biernbaum holds a Master's degree in Epidemiology from the State University of New York at Buffalo and a Doctorate of Osteopathy from the University of New England. He completed his Residency in Emergency Medicine from Genesys Regional Medical Center. Biernbaum lives in Victor and has two daughters and volunteers as a mixed Martial Arts coach at Victory MMA in his free time.
Prior to MultiCare, Biernbaum was Rochester Regional Health System's Chief Medical Information Officer and in charge of informatics for five hospitals and more than 100 ambulatory sites. He also was the executive responsible for quality measures and meaningful use.