Mar 13, 2015
Jason Roberts, Clinical Marketing
ROCHESTER: Trillium Health has been recognized for the 4th year in a row by the Human Rights Campaign as part of their 2014 Healthcare Equality Index
The annual survey, a benchmarking tool for hundreds of healthcare facilities, encourages equal care for LGBT Americans, and recognizes health care institutions doing their best work. Tril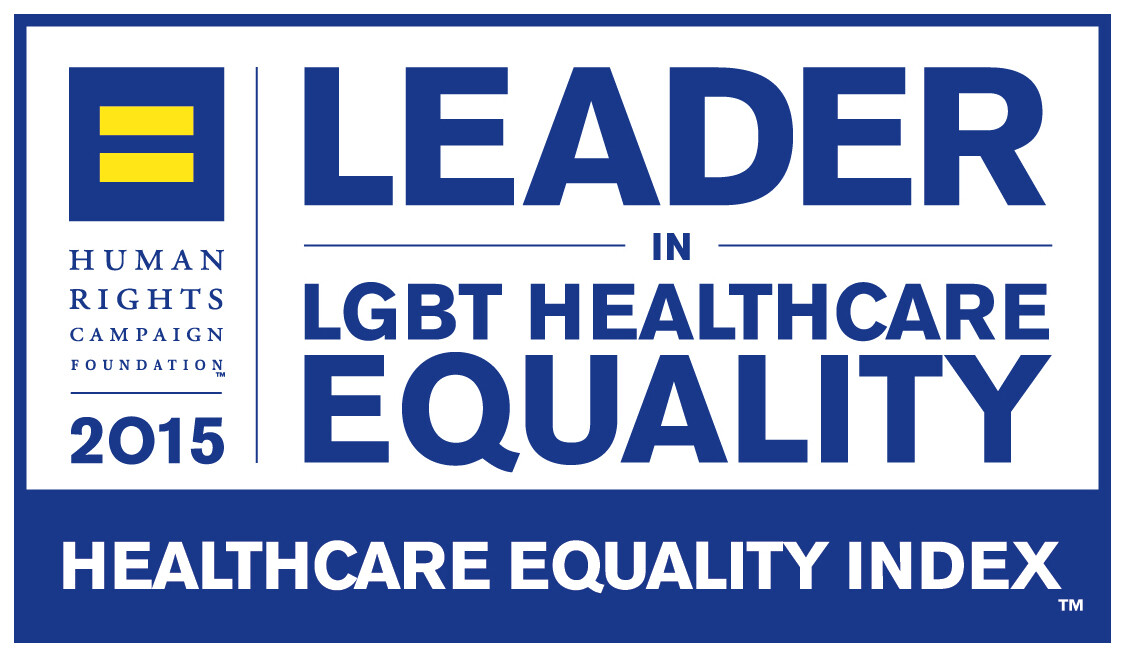 lium earned top marks for its policies and practices that demonstrate its commitment to equitable, inclusive care for LGBT patients and their families, who can face significant challenges in securing the quality health care and respect they deserve.
Trillium Health is one of a select group of 427 health care facilities nationwide to be named as a Leader in LGBT Healthcare Equality. Facilities awarded this title meet key criteria, including patient and employee non-discrimination policies that specifically mention sexual orientation and gender identity, a guarantee of equal visitation for same-sex couples and parents, and LGBT health education for key staff members.
"Trillium Health provides comprehensive primary and specialty care, care management, client services and on-site pharmacy services to a large number of LGBT patients," states Andrea DeMeo, Trillium Health's new President and CEO. "We are committed to providing access to culturally competent care with a model that's barrier-free, allowing our patients and their family's needs to be our primary focus. We are honored to be recognized as a leader in human rights and as having met the leadership criteria in LGBT health, including patient non-discrimination, equal visitation, non-discriminatory practices in our hiring and a commitment to ensure all staff receive training on LGBT patient– centered care."
The Healthcare Equality Index offers health care facilities unique and powerful resources designed to help provide equal care to a long-overlooked group of patients, as well as assistance in complying with new regulatory requirements and access to high-quality staff training.
For more information on the Healthcare Equality Index 2014, or to download a free copy of the report, visit www.hrc.org/hei.
About Trillium Health
Trillium Health has a 30-year history of providing integrated, personalized primary and specialty medical care to people from diverse communities. Patients and clients can come to one location to participate in a full range of programs to support their health and well-being. Trillium Health extends services and programs into the community through education, support, and direct access to treatment. The main office is located at 259 Monroe Avenue in Rochester, NY. Satellite offices are located in Bath, Geneva and on Central Avenue in downtown Rochester. The phone number for the main office is 585-545-7200 and the website can be found at www.TrilliumHealth.org.