Jul 9, 2015
Rochester, N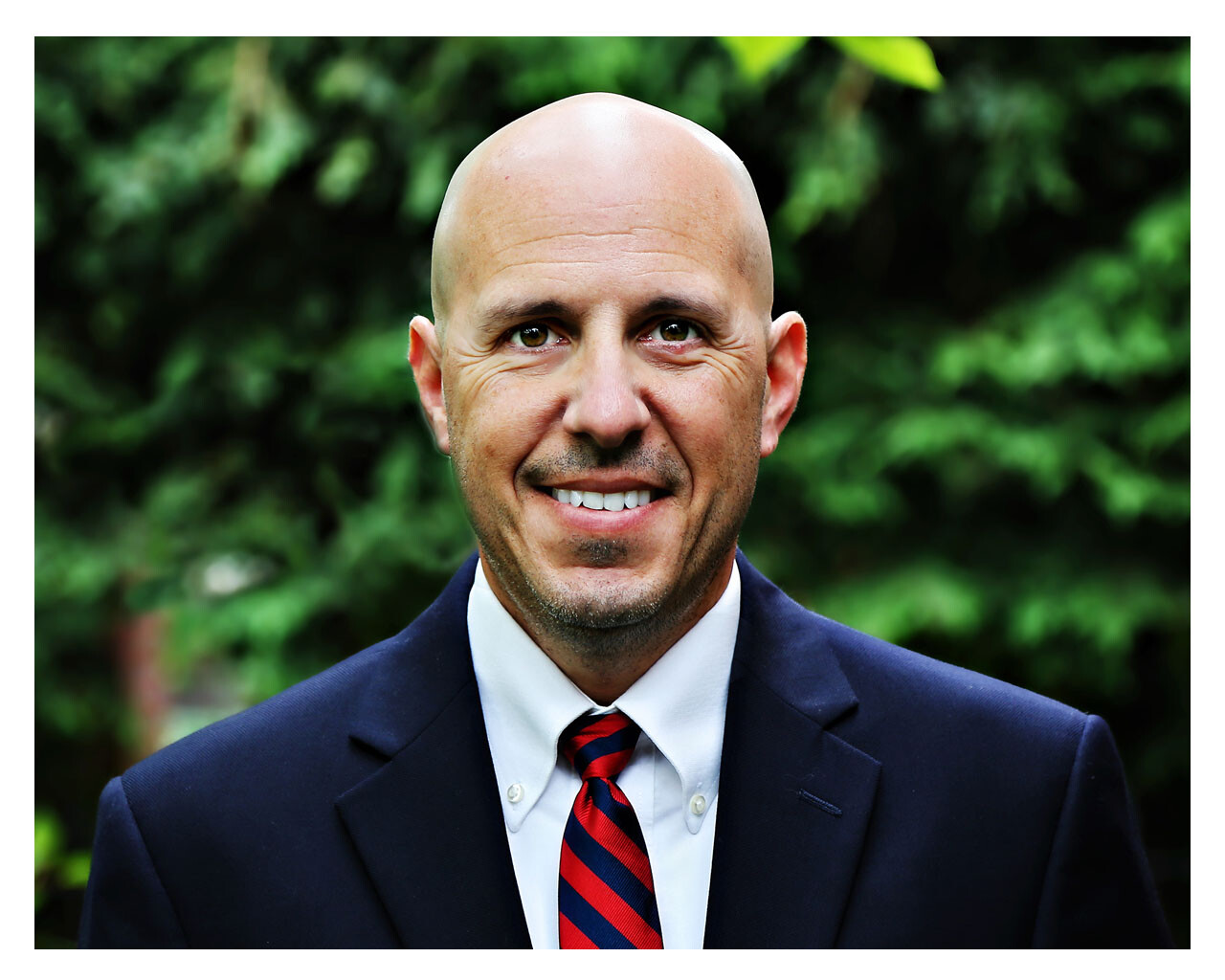 Y – Trillium Health is delighted to announce that William E. Belecz will be joining us on August 17th as our new Chief Operating Officer and Sr. Vice President of Programs and Services. In this vital new role, Bill will be overseeing Trillium Health's expansion as we provide new services, barrier-free access to medical care and supportive services, and earn our designation as a Federally Qualified Health Center (FQHC).
Bill will be joining us from Visiting Nurse Service (VNS), an affiliate of the University of Rochester Medical Center, where he has served for more than 24 years. As the Chief Information Officer and Vice President of Operations & Business Analysis at VNS, Bill has successfully headed the overall operations of a licensed home care agency, Visiting Nurse Signature Care, as well as the Meals on Wheels Program, all while continuing his oversight of the Information Systems and Technology functions and also served as Project Director for URMC School of Medicine & Dentistry.
Bill brings to Trillium Health a rich history of service and strong experience in strategic planning, business development, operations, program oversight and management, facilities and organizational development. In addition, Bill also brings an already established connection with our organization through his oversight of the Meals on Wheels Program, working with both our legacy AIDS Rochester organization as well as Trillium Health's current Congregate Meal Program.
Andrea DeMeo, CEO, is keenly anticipating his arrival into our Trillium family. "Bill brings a skill set vitally important to our future. His experience in a community based organization and the leadership that he provided to VNS over the years is immediately transferable and I am excited about him joining our team."
###
About Trillium Health
Trillium Health is different, and represents the future of health care: comprehensive, individualized, and affirming of each person's identity. With over 30 years of experience, Trillium Health is a local neighborhood health center offering comprehensive primary care, supportive services, and community outreach and education. Trillium Health also specializes in HIV and Hepatitis C care and prevention, as well as LGBT health, and has onsite pharmacy and lab services. Patients and clients can visit one location to participate in a full range of programs to support their health and well-being.
Trillium Health is proud to be nationally recognized for our outstanding patient-centered care. The Human Rights Campaign (HRC) Healthcare Equality Index has consistently recognized Trillium Health as a leader in LGBT affirming health care. The National Committee for Quality Assurance (NCQA) has recognized Trillium Health as a Patient-Centered Medical Home that provides quality care focused on patient needs.
Trillium Health is located at 259 Monroe Avenue at the corner of Union Street in Rochester, NY, with a bus stop at our front door, and free parking in back. Satellite offices are in Bath, Geneva, and on Central Avenue in Rochester. For more information, please call the main office at 585-545-7200, or visit our website at www.trilliumhealth.org.